Downtown Tulsa Office Space & Commercial Properties
Our Downtown Tulsa office spaces provide your business with the space, resources, support, and amenities to thrive in Oklahoma.
Co-working, shared, and traditional offices available.

Easily walk to restaurants, Tulsa City Hall, and nearby business.

Low average commute times and robust parking options.
See all Downtown Tulsa Properties
Business Centers
Private Downtown Tulsa Office Spaces
at 320 S Boston & Mid-Continent Tower
Full-service, move-in-ready private offices built to make productivity and growth easier for small to mid-sized businesses in Tulsa.

Focused on Productivity
Leave behind the bustle and noise of shared work spaces for a private office that allows you to focus on what needs to get done.

Cost Effective
We don't nickel-and-dime you for every ounce of coffee or minute in the conference room, helping you keep costs low.

Scales to Your Needs
Whether you're just starting or you have a growing team, our spaces dynamically scale to meet the needs of your business.

Prioritizes Health
We take the threat of COVID-19 seriously, and have installed technologies and operational protocols that help keep you, your teams, and family safe.
View Boston Business Center
View Mid-Continent Tower Executive Suites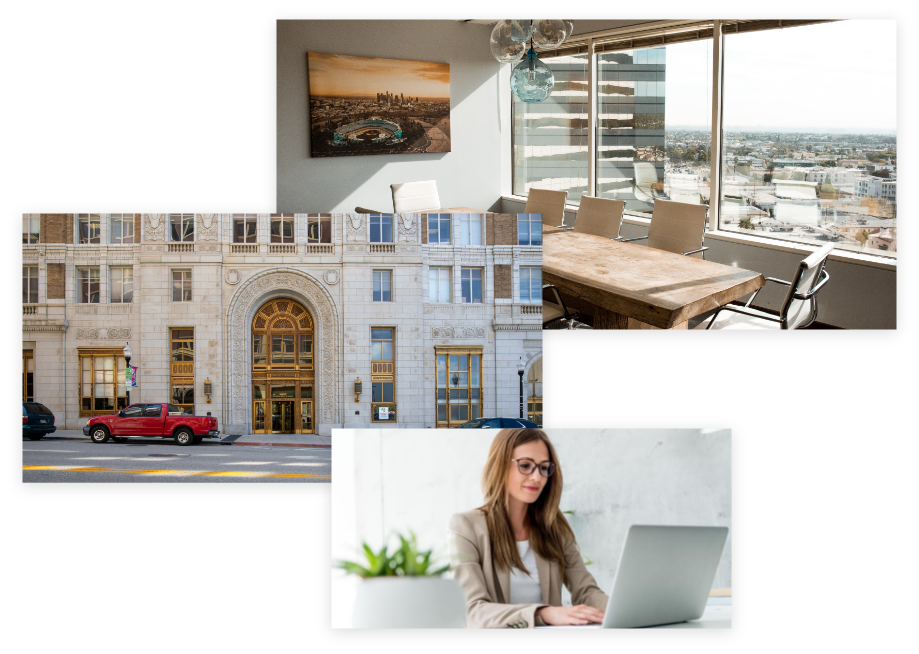 Midtown Tulsa Office Space & Commercial Properties
Uniquely positioned in some of Midtown Tulsa's most highly-trafficked areas, Our Midtown offices and properties give your brand the competitive edge when building business and community relationships throughout Tulsa.
Class A and Class B office spaces available.

Minutes away from popular Midtown business and shopping centers.
See All Midtown Properties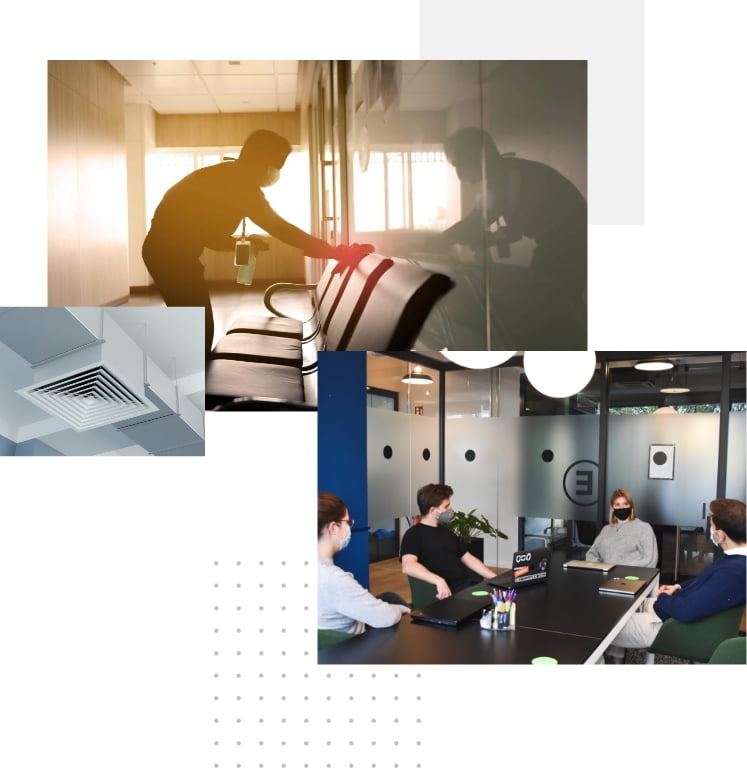 Our Covid-19 response
How We're Keeping Your Business and Teams Safe During COVID-19

Improved HEPA Filtration Throughout All Offices
We're working to enhance our HVAC standards to align with local industry best practices.

Sanitizer Stations Throughout Every Floor
Wipe dispensers and hand sanitizer dispensers are located throughout common areas.

Masks Available Upon Request
Masks are available upon request for every tenant and visitor.

Continuous Disinfection of High-Traffic Areas
We are cleaning "high-touch" surfaces and "high-traffic" areas with increased frequency.
Growth Through Community
Since our first grocery store in Tulsa in 1903, our family's guiding principle has been simple: Take care of the community, and it will take care of you.
As we've grown throughout the years and been blessed with the opportunity to become stewards of some of Tulsa's most iconic properties, that tenet has only grown more true. That's why we're dedicated to actively supporting the businesses that connect, grow, and thrive in the spaces we create.
Ongoing business community networking events

Insightful guest speeches from Tulsa business leaders

Regular educational seminars & training sessions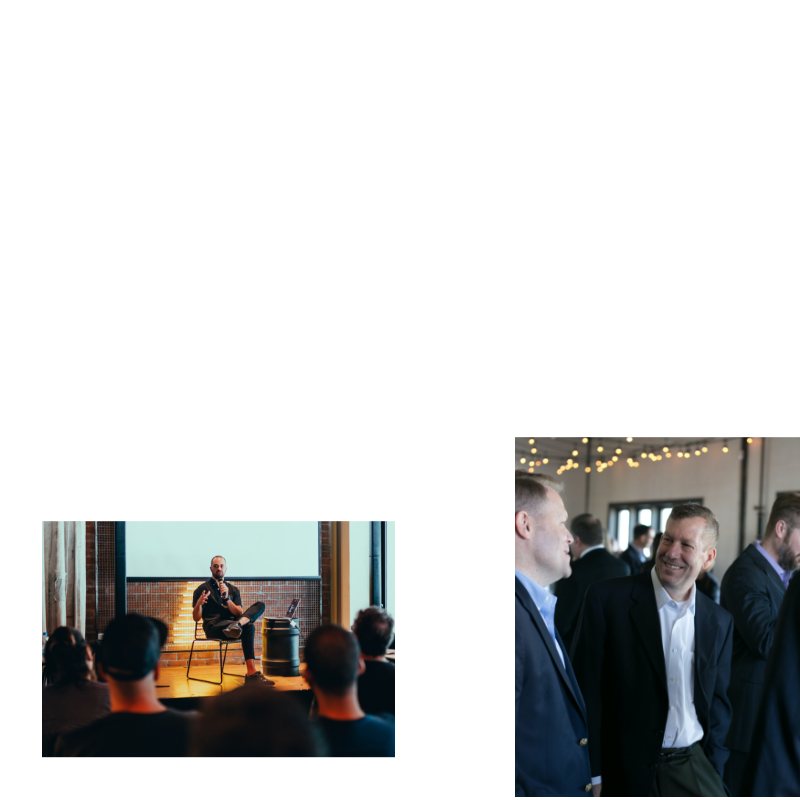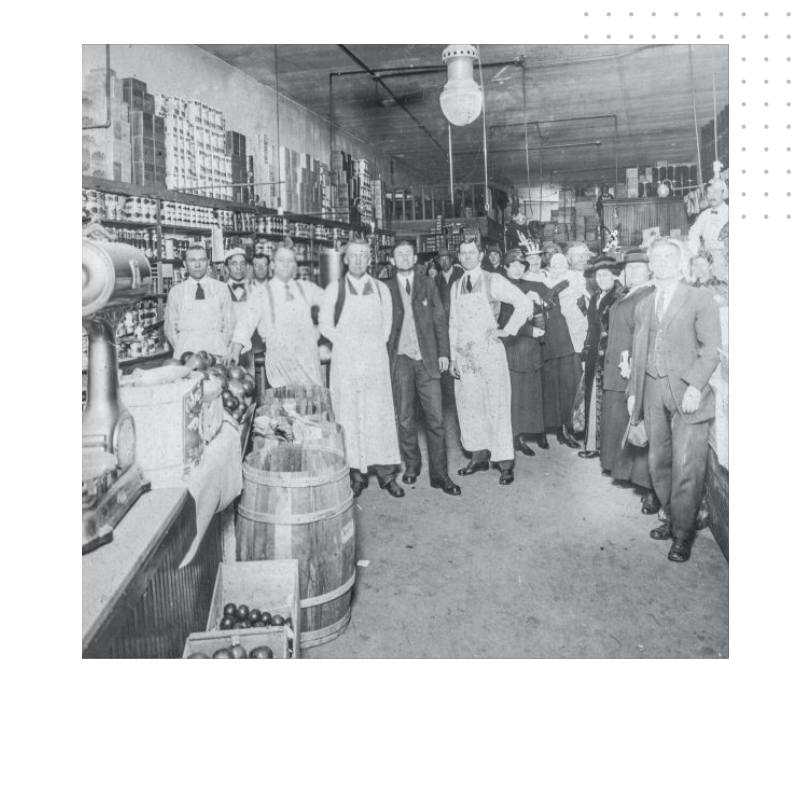 Our Tulsa Residential Properties
Our condominiums and penthouses are nestled in some of the most vibrant communities in Midtown and Downtown Tulsa.
Minutes away from major shopping sectors.

Low commute times to major downtown office parks.

Quiet and secure living in the beating heart of Tulsa.
See Available Penthouses