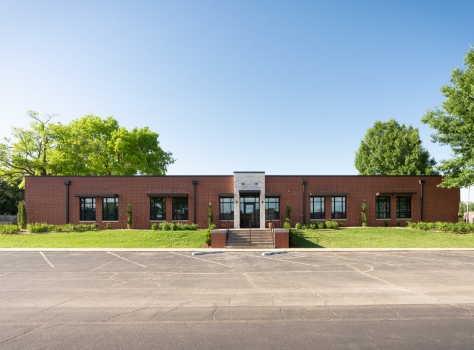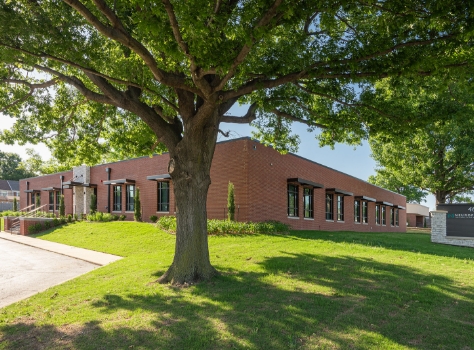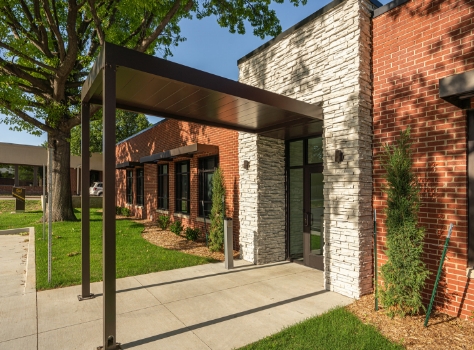 Midtown Tulsa Commercial Office Spaces
4636 Harvard
4636 S Harvard Ave Tulsa, OK 74135
Connect your business and its teams to Midtown Tulsa through our premium Harvard Avenue offices. Beautiful grounds and just minutes away from som of Tulsa's best restaurants, parks, and many of the attractions Midtown has to offer, your office is positioned for success.
Property Information
Building Type
Office
Year Built/Renovated
1974/2020
Building Height
1 Story
Building Size
12,500 SF
Building Class
B
Typical Floor Size
12,500 SF
Unfinished Ceiling Height
10'
Parking
52 Surface Parking Spaces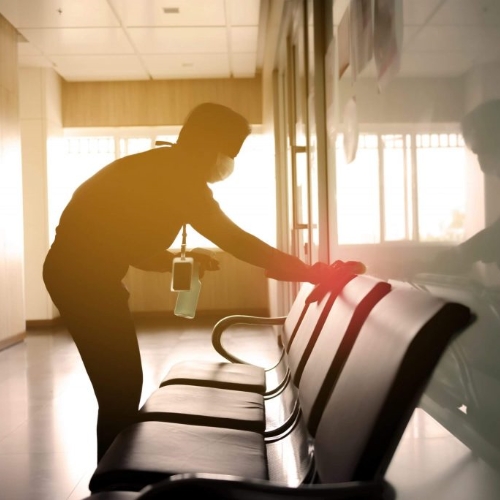 Return to the Office with Peace of Mind: Our COVID-19 Response
The safety of you, your teams, your clients, and your families are our first priority. And as Tulsa reopens and businesses return to work, we've dedicated ourselves to creating the safest office spaces in Tulsa where you can focus on your growth with peace of mind.
Map & Nearby Businesses
Hotels
NYC Pizza 2 min

Jamil's Steakhouse 3 min

Big Whiskey's Restaurant & Bar 2 min
Restaurants
Wingate by Wyndham 2 min

Holiday Inn Express & Suites 5 min

Residence Inn by Marriott 5 min
Attractions
Promenade Shopping Mall 5 min

Southern Hills Country Club 6 min

River Spirit Casino Resort 14 min
Demographics & Location Data (within 1 mile)
Local Housing
Local Education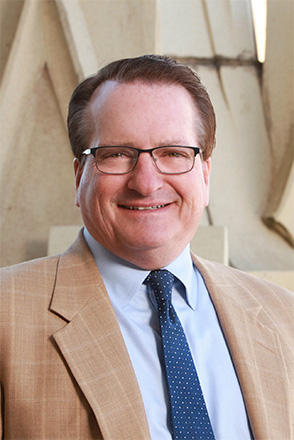 Contact Terry Argue
Navigation