Connect Your Business to Tulsa
Where Your Business Connects, Grows & Thrives in Tulsa
Your private office at the Mid-Continent Tower accelerates your business's ability to quickly forge meaningful relationships with key businesses and figures in Tulsa and puts your business directly in the center of the city's beating heart of business.
Wow clients with your prestigious and accommodating spaces.

Enjoy ease of access to restaurants and other attractions, making client outings a breeze.

Invite your clients to a calm and focused space rather than the din of co-working.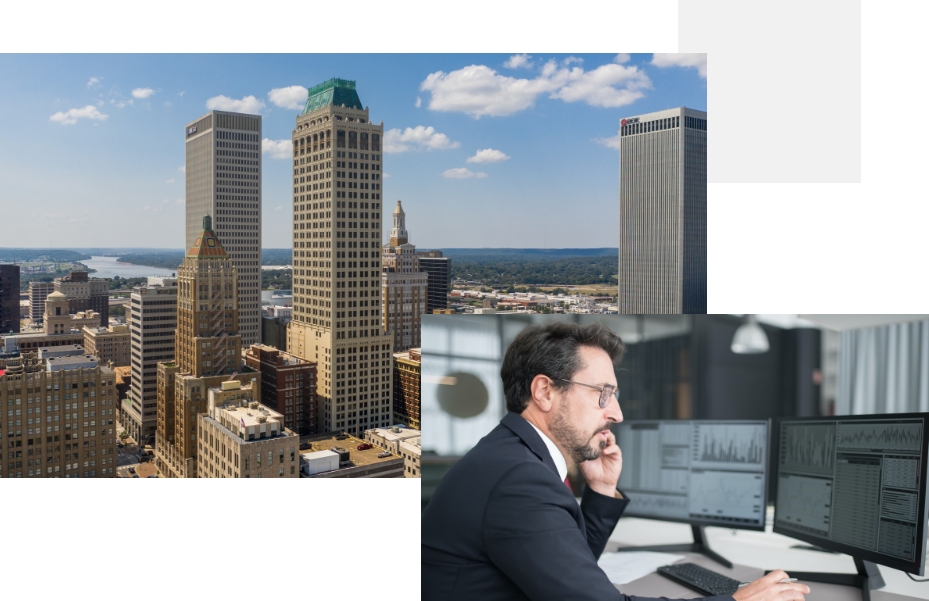 Ditch the Distractions and Focus on Your Growth
What makes the Mid-Continent Business Center different?

More Privacy, More Productivity
Leave behind the bustle and noise of shared work spaces for a private office that allows you to focus on what needs to get done.

Cost Effective
We don't nickel-and-dime you for every ounce of coffee or minute in the conference room, helping you keep costs low.

Scales to Your Needs
Whether you're just starting or you have a growing team, our spaces dynamically scale to meet the needs of your business.

Prioritizes Health & Safety
We take the threat of COVID-19 seriously, and have installed technologies and operational protocols that help keep you, your teams, and family safe.
Private Office Space Availability
SPACE
SIZE
RATE
SPACE USE
AVAILABLE
TERM
MORE INFO
3rd Fl, Ste 315
Variable
Negotiable
Office
Now
Contact us
4th Fl, Ste 400
Variable
Negotiable
Office
Now
Contact us
4th Fl, Ste 450
Variable
Negotiable
Office
Now
Contact us
5th Fl, Ste 500
Variable
Negotiable
Office
Now
Contact us
More Details

Mid-Continent Tower — 5th Fl, Ste 500

401 S Boston Ave. Tulsa, OK 74103

Rate includes utilities, building services and property expenses. Can be combined with additional space(s) for up to 21,409 SF of adjacent space.

SIZE 100-300 SF

TERM Negotiable

RATE $18.50 /SF/YR

SPACE USE Office

CONDITION -

AVAILABLE Now

Download Floor Plan
Welcome to Your New Headquarters
Dynamic Office Spaces that Grow with Your Business
If you're just starting out with a small team, or you're beginning to scale up your operation, our offices and floor plans can scale to meet your company's needs.
Move-in ready

Fully networked for fast connections and hybrid setups

Customizable spaces and offices to complement your brand's growth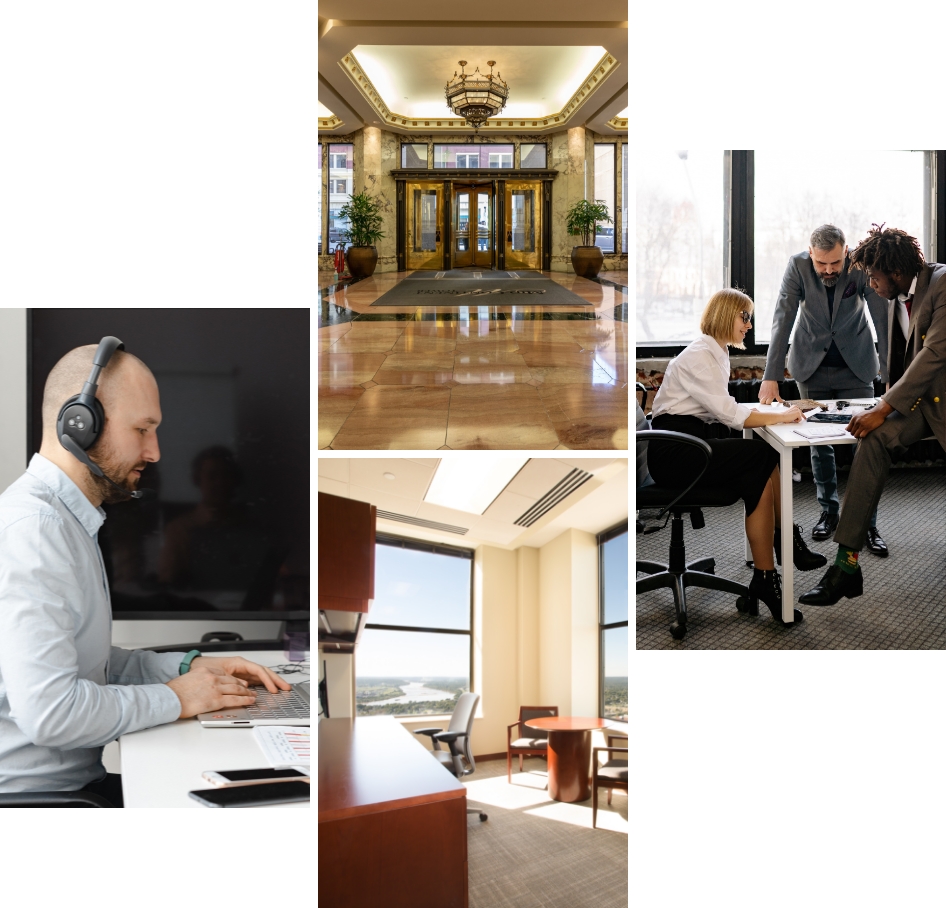 Dedicated, Highly competent Support for your Company
Supportive On-Site Staff that Complements Your Team
Whether it's helping out with a few spreadsheets or answering calls and fielding messages specifically for your company, we provide on-site staff members that are ready to support you in your day-to-day work.
Company specific scripts for answering calls and taking messages

Help with spreadsheets, emails, and other common clerical tasks

Friendly, warm, inviting and always ready to welcome new business for your company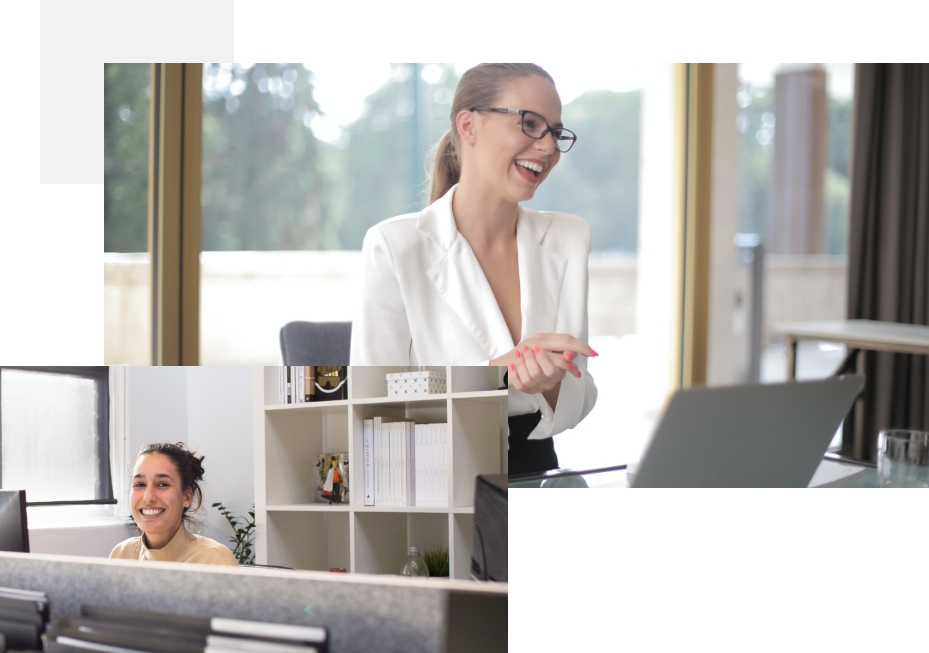 Make your Space Your Own
Fully-Furnished and Customizable Offices
Want to simply use the styling use the stylish furniture we provide? Or do you have a style all your own? Either way it's no problem, these spaces are built for you to make them your own.
Bring in your own furniture, dressings, and more

Rent from our expansive selection of premium office furniture

Make your space welcome clients and bolster your brand presence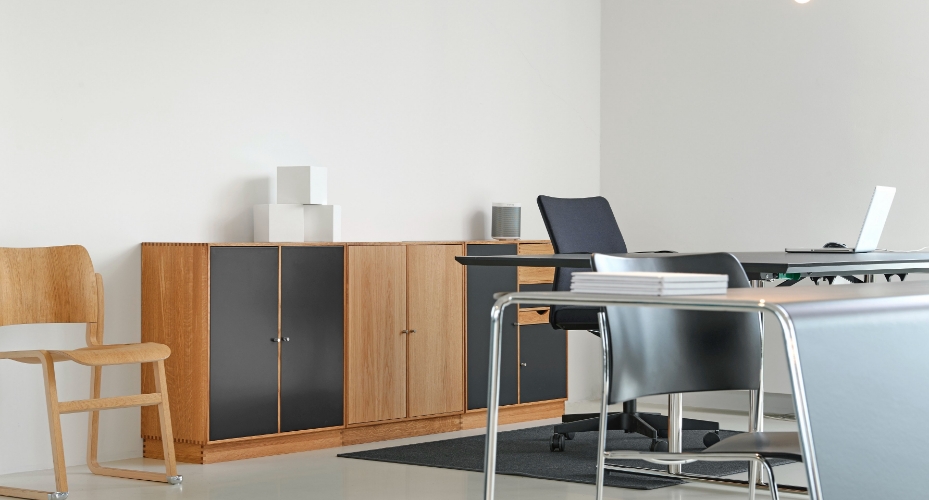 Professional Collaboration Spaces On Demand
Professional Conference Rooms & Breakout Spaces
Take your collaboration to the next level and showcase your brand's professionalism through our on-demand conference rooms and other inviting breakout spaces.
Improve team workflow and collaboration

Never nickel-and-dimed: Enjoy unlimited conference room time

Impress clients, vendors, and collaborators alike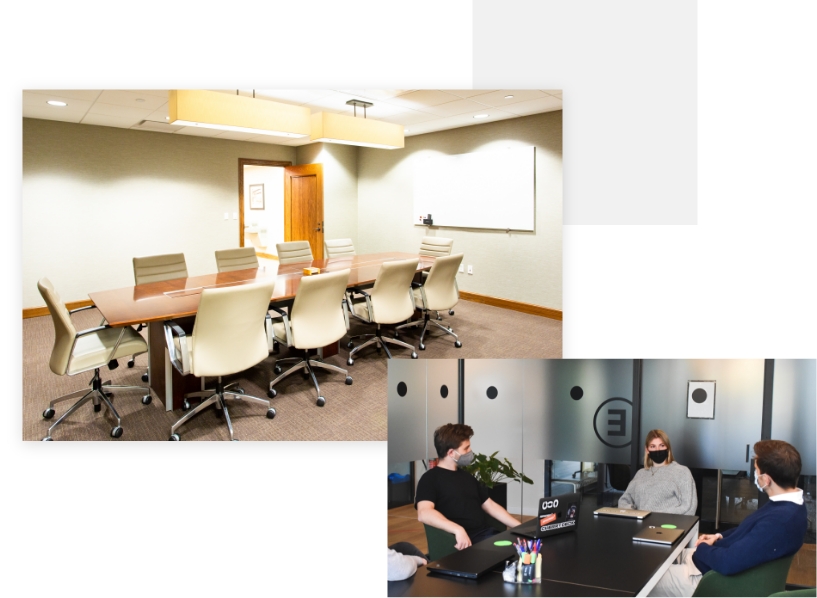 Additional Services & Amenities
Our Business Centers are focused on helping you truly enjoy the work you do.
Phone & Answering Service
Furniture & Equipment Rental
Notary & Witness Services
First Aid & Health Supplies
Unlimited Conference Room Time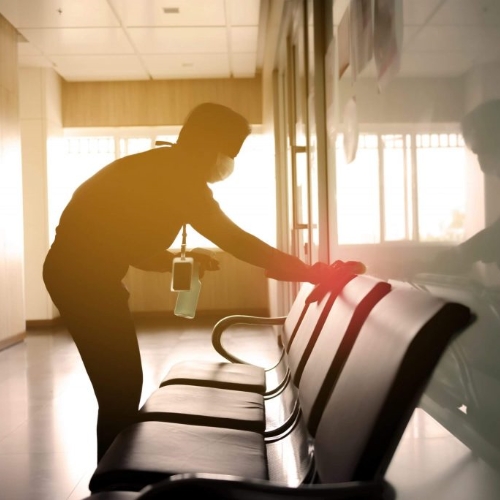 Return to the Office with Peace of Mind: Our COVID-19 Response
The safety of you, your teams, your clients, and your families are our first priority. And as Tulsa reopens and businesses return to work, we've dedicated ourselves to creating the safest office spaces in Tulsa where you can focus on your growth with peace of mind.
Map & Nearby Businesses
Hotels
DoubleTree by Hilton 4 min

Tulsa Club Hotel 1 min

Hampton Inn and Suites 1 min
Restaurants
Juniper Restaurant 2 min

Sisserou's Caribbean 3 min

The Tavern 3 min
Transportation
Greyhound Station 2 min

Tulsa Int'l Airport 16 min
Other
Tulsa Arts District 3 min

DECOPOLIS Art Deco Museum 1 min

Tulsa Botanical Gardens 16 min
Downtown Tulsa's Nightlife & Attractions
Unwind or Build Client Relationships with Your Access to Tulsa's Nightlife

Live Music
Your office puts you within walking distance of Tulsa's thriving music and arts scene, allowing you and your clients to experience the inspiring creativity that defines Tulsa.

Unrivaled Restaurants
No matter what you're in the mood for, Tulsa's got you covered. There's always great food and drinks that help you build client relationships or unwind after a rewarding day.

Sports & Entertainment
When big shows or games come to town, you're a stone's throw from Tulsa's BOK Center — the perfect place to create memories with your teams or clients.

Luxury Retail & Relaxation
Unwind with your teams at one of the many nearby stress-melting spas or treat yourself with some of the finest jewelry and luxury goods the city has to offer.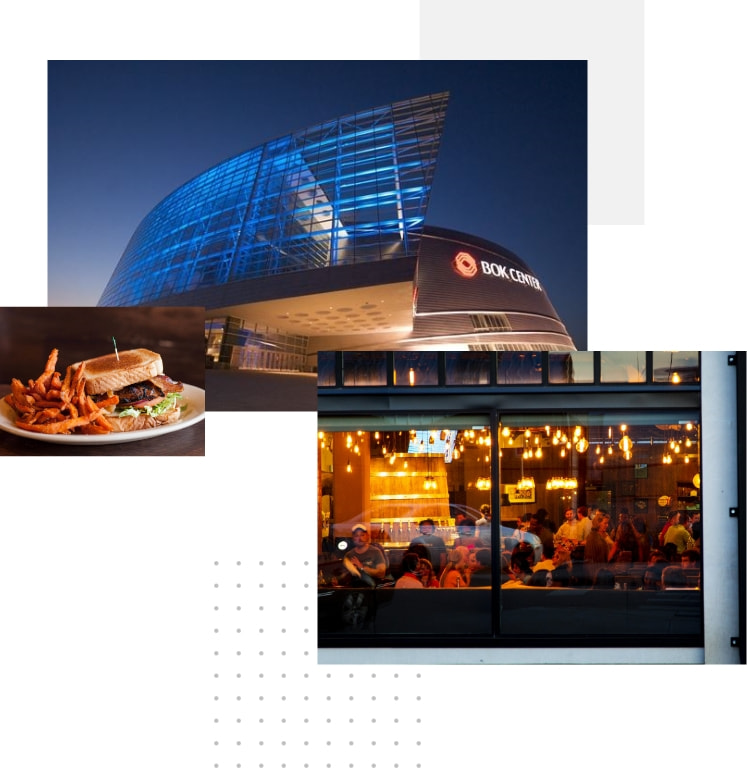 Frequently Asked Questions
How much can I personalize my office?
Furniture, art, and TV mountings are all ways that your office can be personalized. We do not change carpet but can, in some instances, change paint colors. If paint is changed, you will be billed back for the cost to restore it to building standard.
Is parking free?
While parking is not included there is ample parking available within walking distance that can be rented for reasonable monthly rates (unless a package is purchased where parking is included in the monthly rate).
Can I bring guests into my office?
Yes, our conference rooms and offices are happy to receive your guests.
Can I live at my private office?
No, it is not permissible to live in your office.
Where can I view the full floor plans?
We offer information on all of our business center availabilities online on our business center page, each floor plan can be downloaded free of charge.
You can view the floor plans here