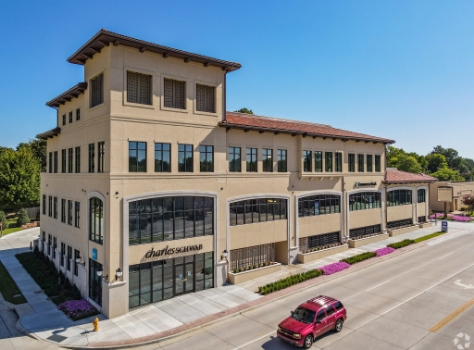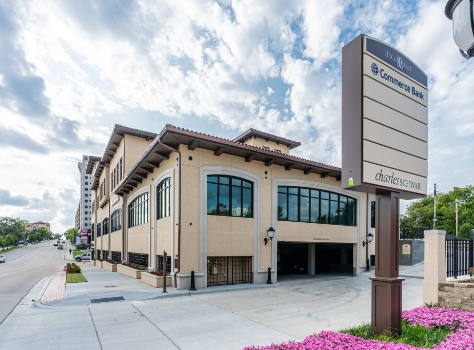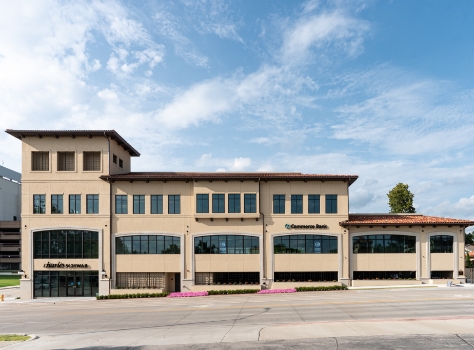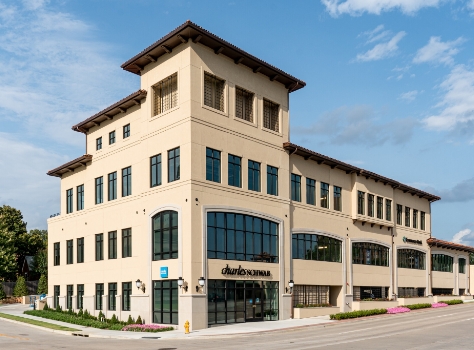 Midtown Tulsa Commercial Office Spaces
Utica East
2005 E 21st St, Tulsa, OK 74114
Abundant free parking, both covered and surface available. Terrific views in each suite and convenient access to Tulsa's premier retail. Tall ceilings allow maximum flexibility for creative interior design features.
Property Information
Building Type
Office
Year Built
2019
LoopNet Rating
4 Star
Building Height
3 Stories
Building Size
30,477 SF
Building Class
B
Typical Floor Size
10,159 SF
Unfinished Ceiling Height
14'
Parking
58 Parking Spaces
Property Highlights
24 Hour Access

Banking

Bus Line

Controlled Access
Signage

Storage Space

Partitioned Offices
Drop Ceiling

Monument Signage

Air Conditioning
Office Space Availability
SPACE
SIZE
TERM
RATE
SPACE USE
AVAILABLE
MORE INFO
3rd Fl, Ste 350
4,560 SF
Negotiable
Upon Request
Office
Now
More Details

Utica East — 3rd Fl, Ste 350

2005 E 21st St, Tulsa, OK 74114

New space, never previously occupied

Can be combined with additional space(s) for up to 4,560 SF of adjacent space

SIZE 4,560 SF

TERM Negotiable

RATE Upon Request

SPACE USE Office

CONDITION -

AVAILABLE Now

Download Floor Plan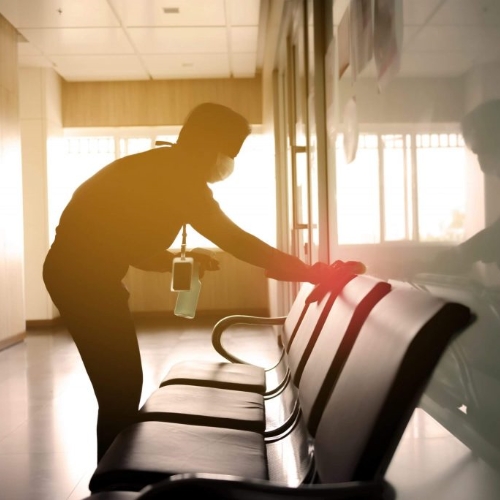 Return to the Office with Peace of Mind: Our COVID-19 Response
The safety of you, your teams, your clients, and your families are our first priority. And as Tulsa reopens and businesses return to work, we've dedicated ourselves to creating the safest office spaces in Tulsa where you can focus on your growth with peace of mind.
Map & Nearby Businesses
Hotels
The Campbell Hotel 6 min

Expo Inn 6 min

Duets Bed & Breakfast 7 min
Restaurants
Polo Grill 1 min

Roka 2 min

Fleming's Prime Steakhouse 3 min
Attractions
Woodward Park 3 min

Philbrook Museum of Art 4 min

Gathering Place 5 min
Demographics & Location Data (within 1 mile)
Local Housing
Local Education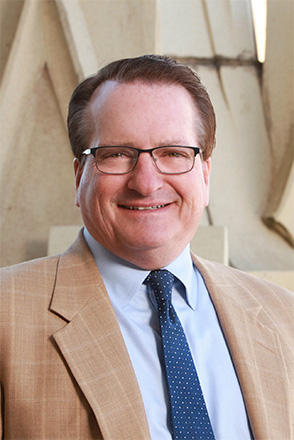 Contact Terry Argue
Navigation