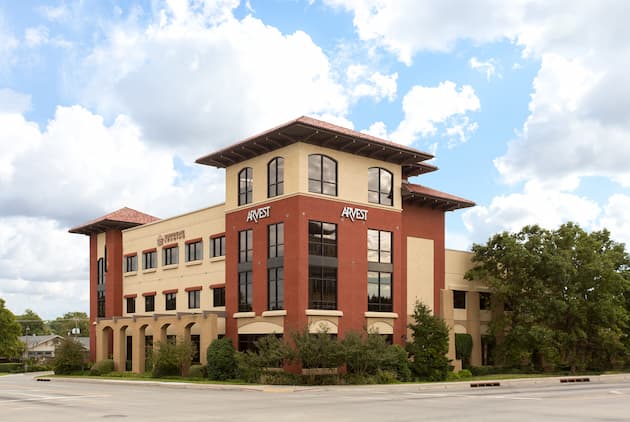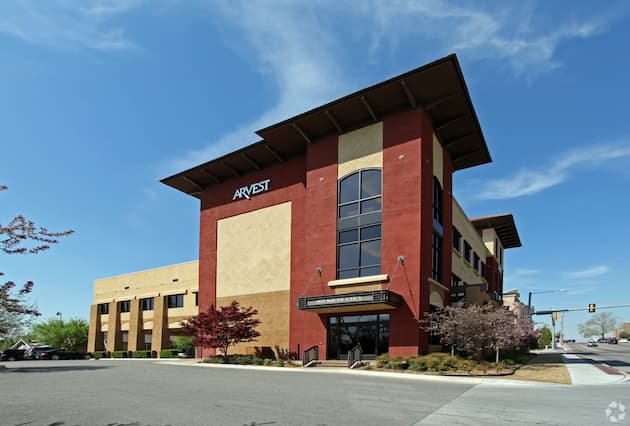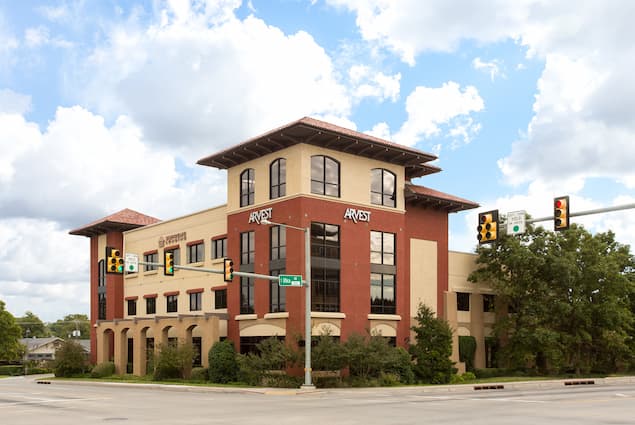 Midtown Tulsa Commercial Office Spaces
1515 Utica Ave
1515 Utica Ave, Tulsa, OK 74114
3 stories of luxurious office space and surrounded by more than 128 surface parking spaces, 1515 Utica has everything a growing business needs to connect to the heart of Midtown and thrive in Tulsa.
Property Information
Building Type
Office
Year Built
2005
Building Height
3 Stories
Building Size
20,516 SF
Building Class
B
Typical Floor Size
10,258 SF
Unfinished Ceiling Height
12'
Parking
127 Surface Parking Spaces
Office Space Availability
SPACE
SIZE
TERM
RATE
SPACE USE
AVAILABLE
MORE INFO
3rd Fl & Penthouse
5,300 SF
Negotiable
Upon Request
Office
Now
More Details

1515 Utica Ave - 3rd Fl & Penthouse

1515 Utica Ave, Tulsa, OK 74114

SIZE 5,300 SF

TERM Negotiable

RATE Upon Request

SPACE USE Office

CONDITION -

AVAILABLE Now

Download Floor Plan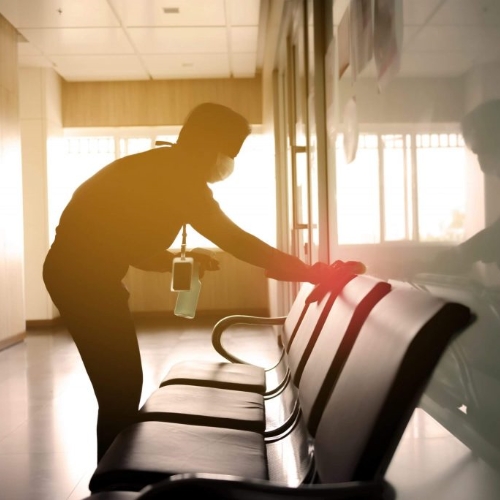 Return to the Office with Peace of Mind: Our COVID-19 Response
The safety of you, your teams, your clients, and your families are our first priority. And as Tulsa reopens and businesses return to work, we've dedicated ourselves to creating the safest office spaces in Tulsa where you can focus on your growth with peace of mind.
Map & Nearby Businesses
Hotels
Expo Inn 7 min

Ambassador Hotel Tulsa 6 min

The Campbell Hotel 7 min
Restaurants
Roka 1 min

Stonehorse Cafe 2 min

Roosevelt's 1 min

Prossimo Ristorante 1 min

SMOKE. Woodfire Grill 2 min
Transportation
Greyhound Station 5 min

Tulsa Int'l Airport 12 min
Other
St. John Medical Center 2 min

Philbrook Museum of Art 6 min
Demographics & Location Data (within 1 mile)
Local Housing
Local Education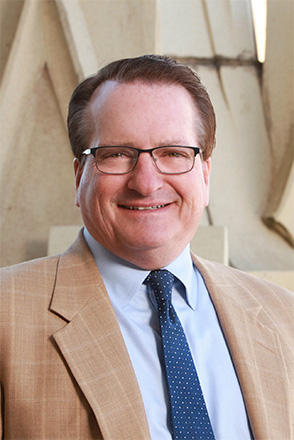 Contact Terry Argue
Navigation