Our Story
The Bumgarner family has deep roots in Tulsa that began in 1903 when John's grandfather, A.A. Bumgarner, came to Tulsa and established a grocery store at 15 East 2nd Street.
A.A. was successful in business and established a family tradition of community service through his work as a board member for Tulsa Public Schools. The cornerstone of the old Central High School building at 6th & Cincinnati bears his name as chairman of the building committee.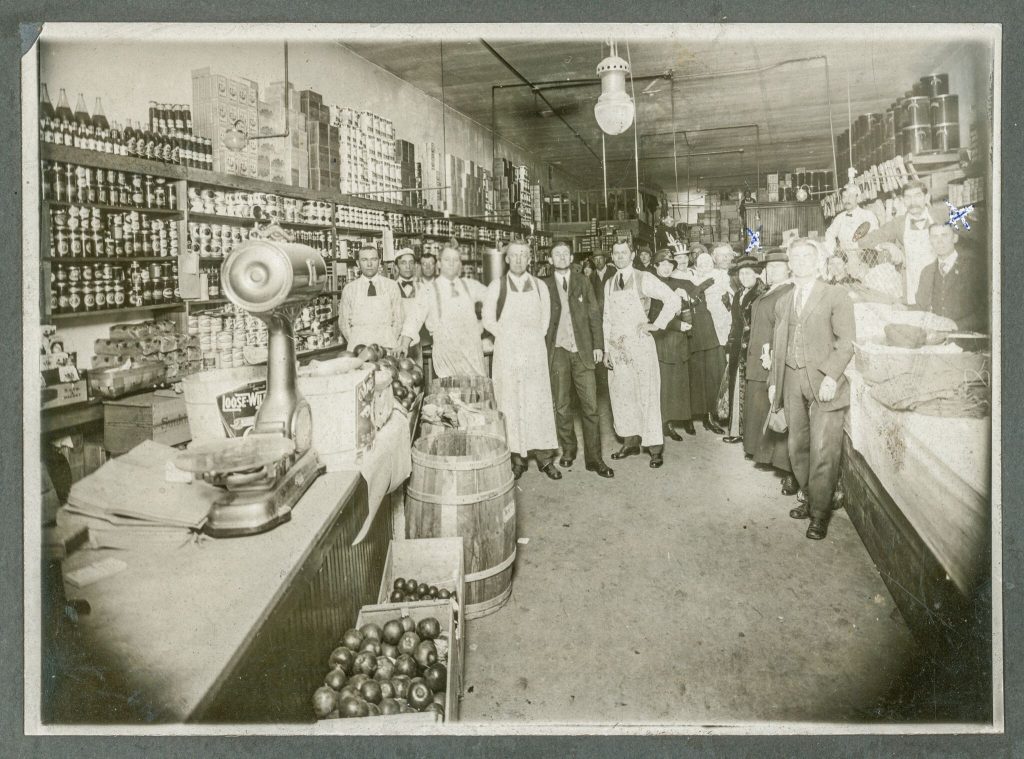 In 1987, John Bumgarner was a senior executive with the Williams Companies when he successfully acquired the 320 South Boston and Kennedy buildings thus joining his grandfather in connecting the Bumgarner name to historically significant properties of Tulsa's oil boom era. His ownership of 320 and Kennedy opened up an unexpected opportunity in 2011 when John and Chris submitted a winning bid for ownership of the Mid-Continent Tower in a competitive, court-administered auction with several bidders.
For more than a generation, the Bumgarner name has met the gold standard as both a caretaker of historical properties and a developer of new properties. As a result, BAM now manages Downtown and Midtown Tulsa's most diverse, significant, and prestigious portfolio of commercial real estate.
Quality of work and service to both our customers and our community will continue to be hallmarks of the Bumgarner legacy.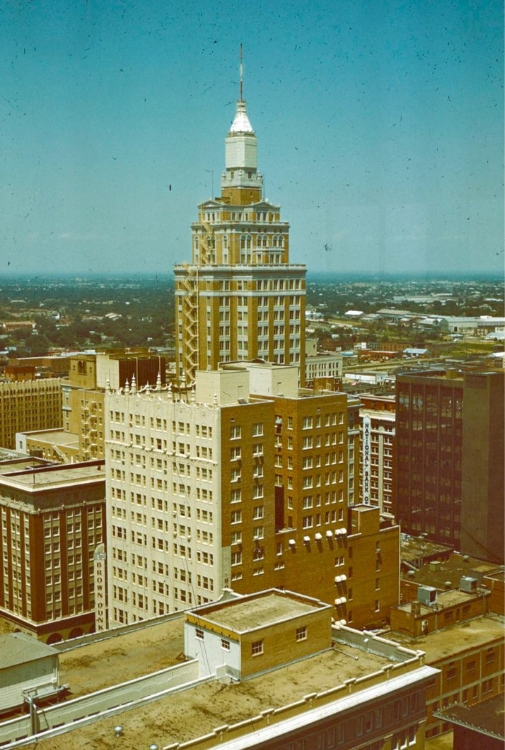 Our Values
Integrity
We believe our continued success is built upon our foundations of ethical business practices and the trust-based relationships we build with our customers.
Persistence
We believe a job worth doing is worth doing right and is worth the continuous pursuit of excellence and maximizing the value we create for our customers and tenants.
Innovation
As our industry and our tenants' needs evolve, we ensure our teams, business practices, and the spaces we provide our tenants are among the best in Oklahoma.
Responsiveness
We respond quickly and accurately to our tenant's needs and questions, ensuring they always feel welcome, heard, and appreciated.
History
We believe in preserving the rich history and culture of Tulsa, Oklahoma, ensuring all of the spaces we provide are not only innovative, modern, and meet our tenants' needs, but also celebrate their historical roots.