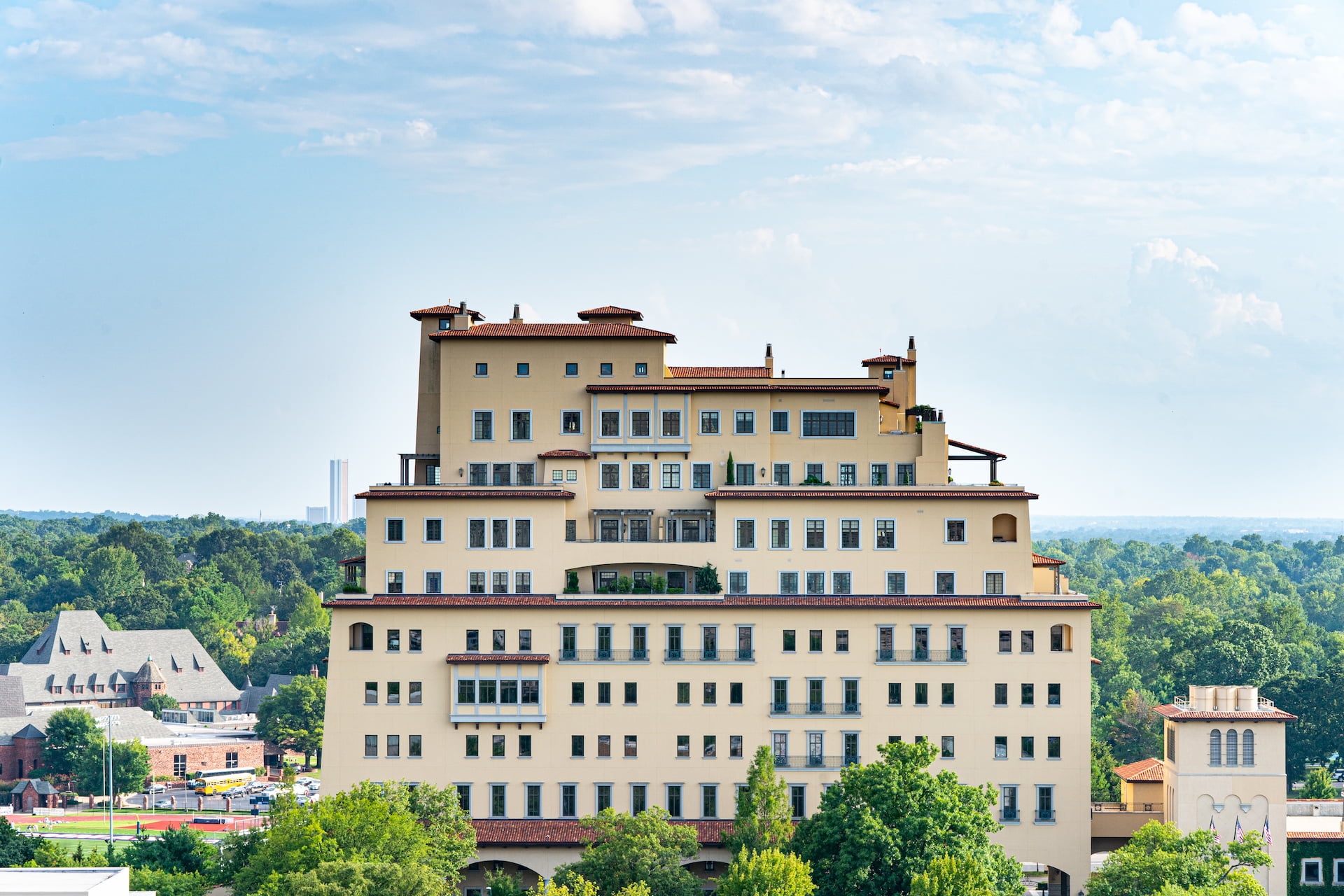 Utica Place Penthouse
Make your home at Tulsa's most exclusive penthouse community. With stunning views, unrivaled connection to the best in Tulsa living, and unmatched security and comfort, the Utica Place penthouses are ready to welcome you home.
Security
With on-site security, gateway entry, private elevators, and many more robust security features, you can enjoy unparalleled peace of mind knowing that you and your family are safe.
Staffed security stations 24/7

Gated access to community

Private elevators with digital key entry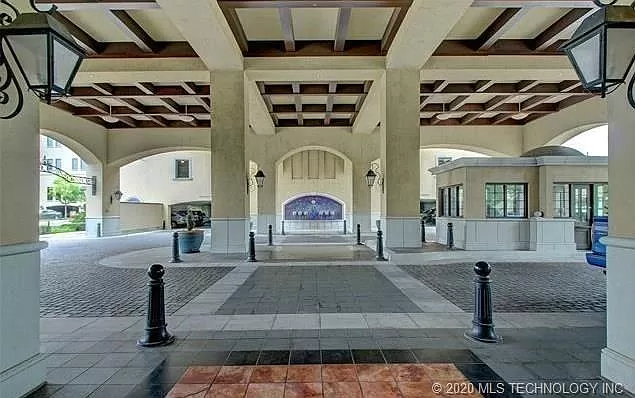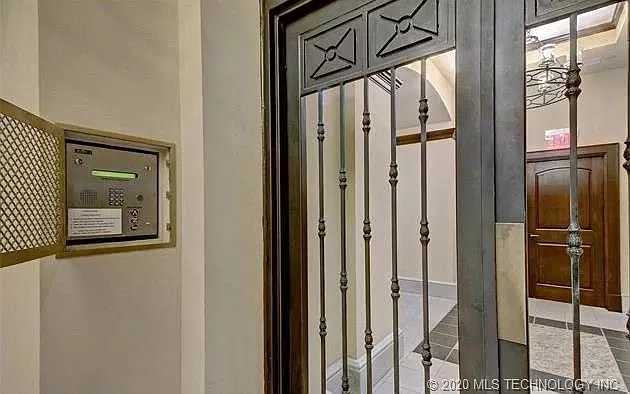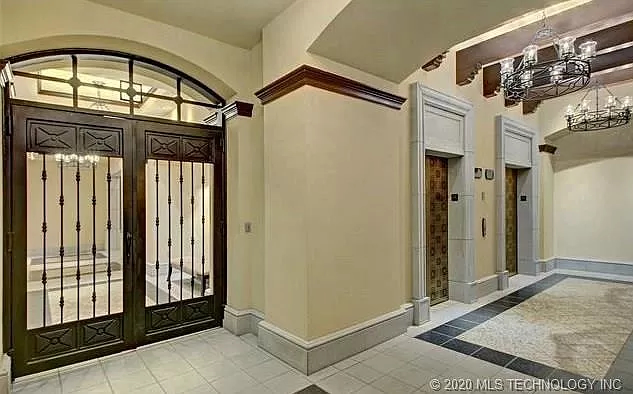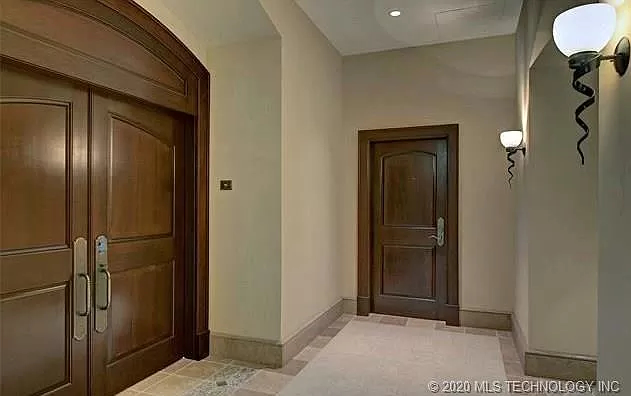 Comfort
With build-to-suit options available, luxury amenities throughout, and spaced designed to maximize comfort and simplicity, your home at Utica Place is truly your escape from the world.
Private on-site parking garages

Access our network of professional interior designers

Custom build-to-suit options available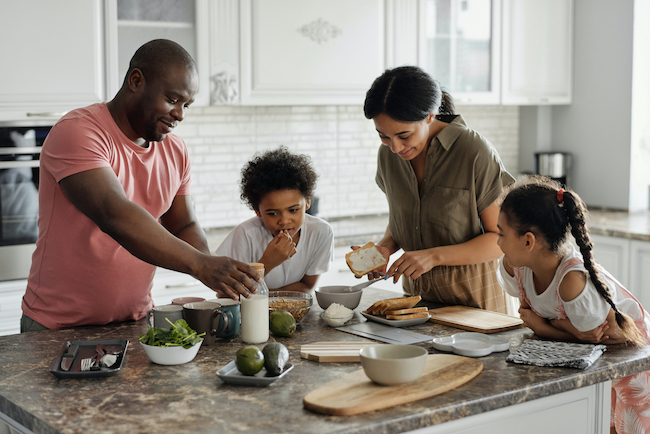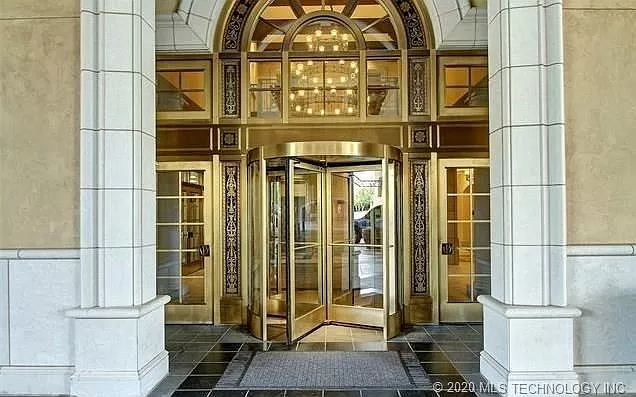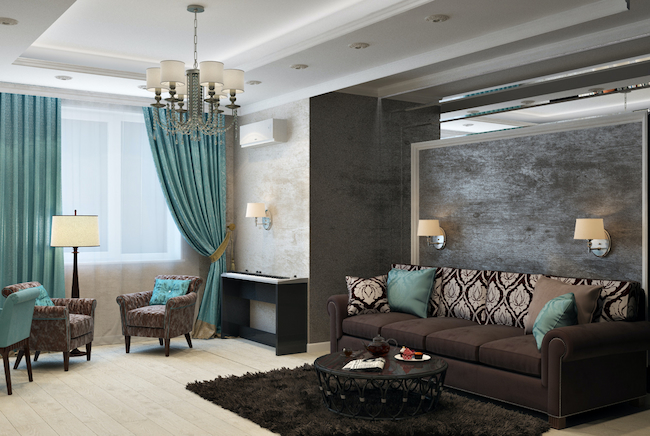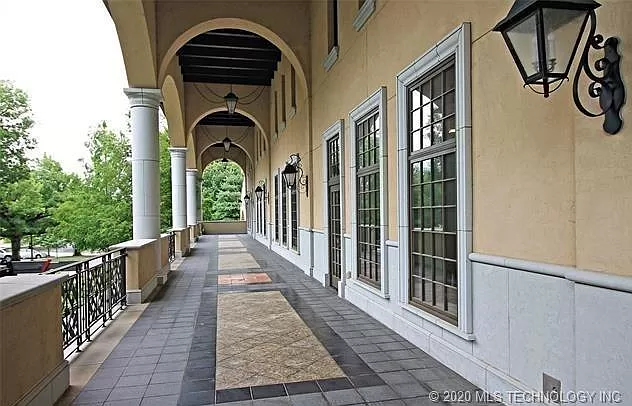 Connection
Nestled in the heart of Mid-town Tulsa, your home at Utica Place connects you and your family to all that Tulsa has to offer from world-class restaurants,historic museums, and adventures for the whole family.
Nearby parks, perfect for family and fitness

Minutes away from Tulsa's finest restaurants

Live and thrive in the heart of Midtown